Bank of Russia Refers to Payment Providers as FX Trading Loophole
financemagnates
-
10/21/2019 10:08:24 PM - GMT (+0 )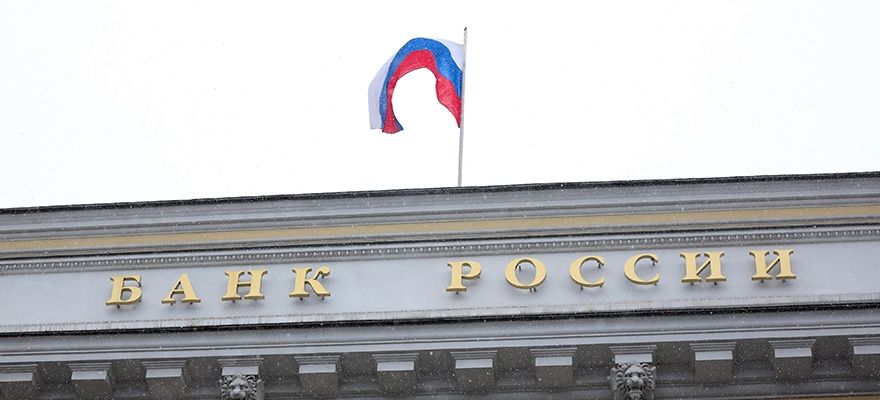 The Russian central bank has identified almost 140 companies it says may be illegally offering FX trading to local consumers in yet another warning against the sector since it began cracking down on providers of retail forex products earlier last year.
This was stated by Valery Lyakh, director of the department for countering unfair practices of the Central Bank of the Russian Federation, the Tass news agency reported.
London Summit 2019 Launches the Latest Era in FX and Fintech – Join Now
Aside from being often registered in foreign jurisdictions, the Russian official also stated that illegal FX brokers are using foreign payment systems, which "complicates the proof of their unregulated activities."
This could signal, and probably not that Russian authorities are looking into opening a new front in its battle against FX trading, targeting platforms that allow the nation's investors to make payments to overseas platforms. The measures in this scenario will be designed to cut off one of the few remaining avenues for Russian citizens to access the OTC FX markets.
Lyakh also explained that dreams of a quick and easy route to financial freedom are being used to lure the new generation into pseudo-training companies that exploit this hope.
Suggested articles
TrustedBrokerz: The Source More Traders Are TrustingGo to article >>
"Often potential clients are invited to allegedly receive training. But in fact, training centers receive commissions for supplying customers. There is no question of real training. The problem is that it's difficult to hold employees of such pseudo-consulting centers accountable that their relationship with customers is framed under civil law contracts," Lyakh said.
While many providers claim to be Russia-based, Lyakh believes many were based overseas and providing false addresses, adding that it would look into taking further action if companies were actually based within the country.
Uptick in opening accounts with exchanges
More broadly, however, the Russian Central Bank says that fewer Russians are now involved in illegal financial schemes. At the same time, the regulator has seen a notable increase in opening trading accounts with legal providers, for example, on domestic exchanges.
Last year, the Bank of Russia eliminated competition from the entire forex market in the country after it decided to strip several brokerage firms of their license to trade in forex. Most of the foreign exchange dealers operating in the country saw their licenses revoked last year. The list includes Alpari Forex, Forex Club, Fix Trade, Trustforex, and Teletrade Group.
The official reason behind the move was that brokers had been using aggressive advertising tactics to lure Russian clients, providing false accounting data, mishandling risks, and moving clients' money offshore, among other violations.
This move, however, effectively eliminated forex traders from the retail market and put the business into the hands of local big banks.
read more