Vanity Cash
BTCTN
-
6/9/2019 12:27:16 PM - GMT (+0 )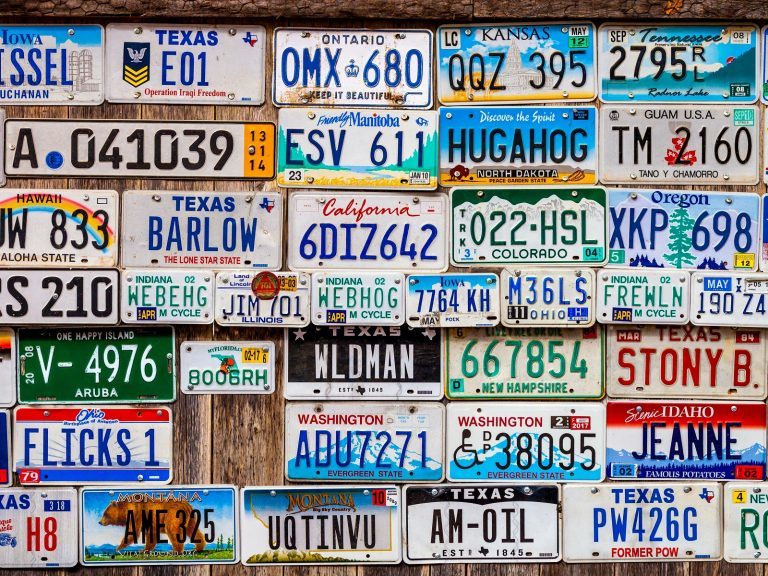 Waiting for Payment
Once we've received the proper payment amount to the above Bitcoin Cash address, we will immediately begin generating your custom Bitcoin Cash address and notify you, when it is ready, by email.
Payment Received

We're generating your key!
Once your key is ready, you will receieve an email with a secure link to your key. Please note that we cannot recover your keys for you.
It is your responsibility to secure them.
read more