Casper Labs Aims to Raise $3 Million via IEO | Finance Magnates
financemagnates
-
3/26/2020 4:09:04 PM - GMT (+0 )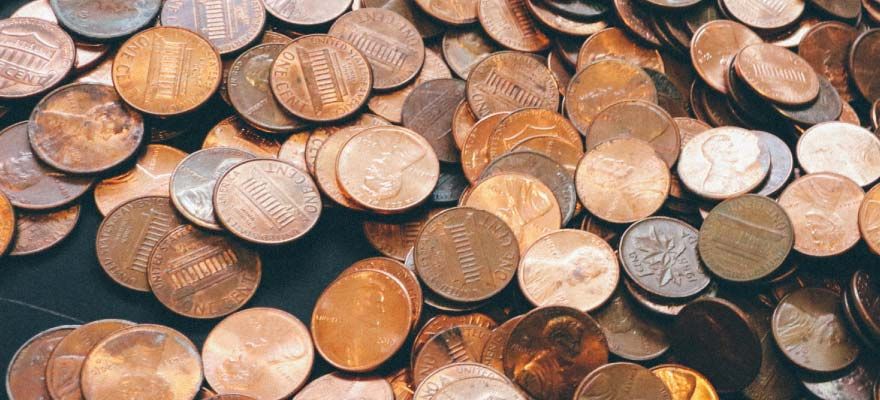 Blockchain firm Casper Labs has partnered with BitMax.io for the sale of its native token.
Announced on Wednesday, the validator tokens will be listed on BitMax's Exchange Validator Offering (EVO) platform, the initial exchange offering (IEO) platform of the exchange.
As detailed by the announcement, the company is aiming to raise $3 million by selling CLX tokens. It has mined a total of 10 million of the native token on the Casper Labs blockchain.
70 percent of the tokens will be sold to the investors, while 12 percent will be kept for developers and distribution as incentives. 10 percent of the tokens will be distributed among CasperLabs shareholders and 8 percent for the employees for incentive programs.
Incentivizing early birds
The sale in the EVO will be divided into three rounds followed by a public sale. The price of CLX token has been set at $0.01 for the EVO rounds while the public sale price has been decided at $0.02.
Suggested articles
Can ODPs Bring Transparency to South Africa's FX & Derivatives Industry?Go to article >>
The sale commenced today and will end on April 6.
The announcement also detailed that this is the first token sale distribution process of the company and the earlier fund received by the company was a part of its Series A funding round.
Based on proof-of-stake (PoS) protocol, Casper Labs will run full-node at CasperLab's mainnet launch to facilitate staking support for CLX on behalf of platform users at the Genesis Block, eliminating the need for retail EVO participants to operate as validators on the network.
Though the initial coin offerings (ICO) market is going down, demand for IEOs has increased significantly, primarily due to the associated due diligence of crypto exchanges.
Earlier this month, crypto exchange BTSE raised $3 million, selling its native token in merely four hours.
read more