There's No Time To Explain! Buidl!
coinspectator
-
12/6/2018 11:31:04 PM - GMT (+0 )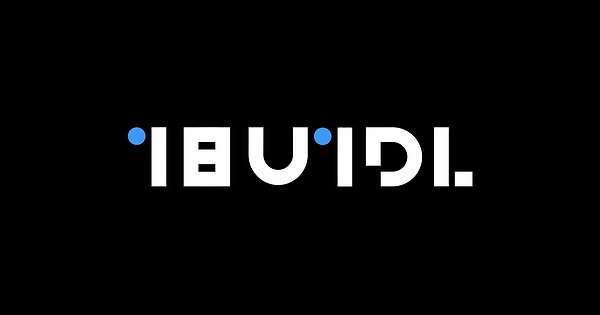 It's all part of the shwo. You do know what Hodl and Buidl mean. These intentionally misspelled words are part of the crypto culture already.
However, Coinbase thinks differently since they try to trademark the word buidl. Some interpret hodl as hold on to your dear life, while others believe that it simply means to hang on to your crypto no matter what. Buidl, on the other hand, is an encouragement to develop useful apps, tools, and platforms with crypto technology to widen the adoption as well as innovate creating life-/changing milestones.
Coinbase identifies the word buidl in their trademark application as "Software as a service (SAAS) services featuring software for transactions using virtual currency, namely, software for managing, buying, selling, storing, transacting, exchanging, sending and receiving virtual currency; Providing temporary use of non-downloadable computer software for use in accessing, reading, tracking, trading and using tokens via blockchain technology." Once the application started circulating in the social media, Twitter went nuts with various reactions. Coin spectator is an automated news aggregation service. All copyrights belong to their respective owners. Images and text owned by copyright holders are used in reference to and promotion of those respective parties. Read in Full
read more