Should Investors Be Worried About Bitcoin's Fall Below $7000?
coinspectator
-
8/10/2018 4:55:22 PM - GMT (+0 )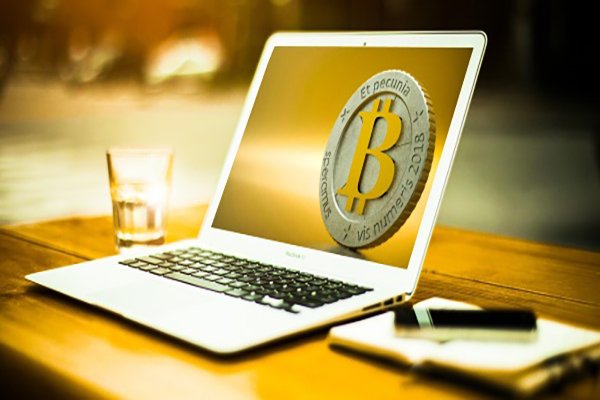 This week's news about the SEC postponing a bitcoin ETF decision contributed to further gloom in crypto markets and bitcoin's price slid below $7,000. Ethereum's ether and Ripple's XRP, the second- and third-most valuable cryptocurrencies in the markets, have she roughly 51% and 85% of their prices from the beginning of this year. The swings in bitcoin's price and cryptocurrency markets are nothing new.
Chris Burniske, venture capitalist and author of a book on cryptocurrency investing, compared the current nine-month slump in bitcoin's price to its price trajectory between the end of 2013 and beginning of 2015, a 14-month period during which there was a similar downward slide. Economist and crypto investor Tuur Demeester has also forecast a bear market for cryptocurrencies through the end of this year. Some consider the ratio, which measures bitcoin's network effects through the number of transactions on its blockchain, as an indicator of the cryptocurrency's price.
Thus, a high NVM translates to high prices for bitcoin. Lee has forecast a price target of $25,000 for bitcoin by the end of this year. According to him, miner profitability, which declines with low prices, will drive bitcoin's price upwards by the end of this year. Coin spectator is an automated news aggregation service. All copyrights belong to their respective owners. Images and text owned by copyright holders are used in reference to and promotion of those respective parties. Read in Full
read more